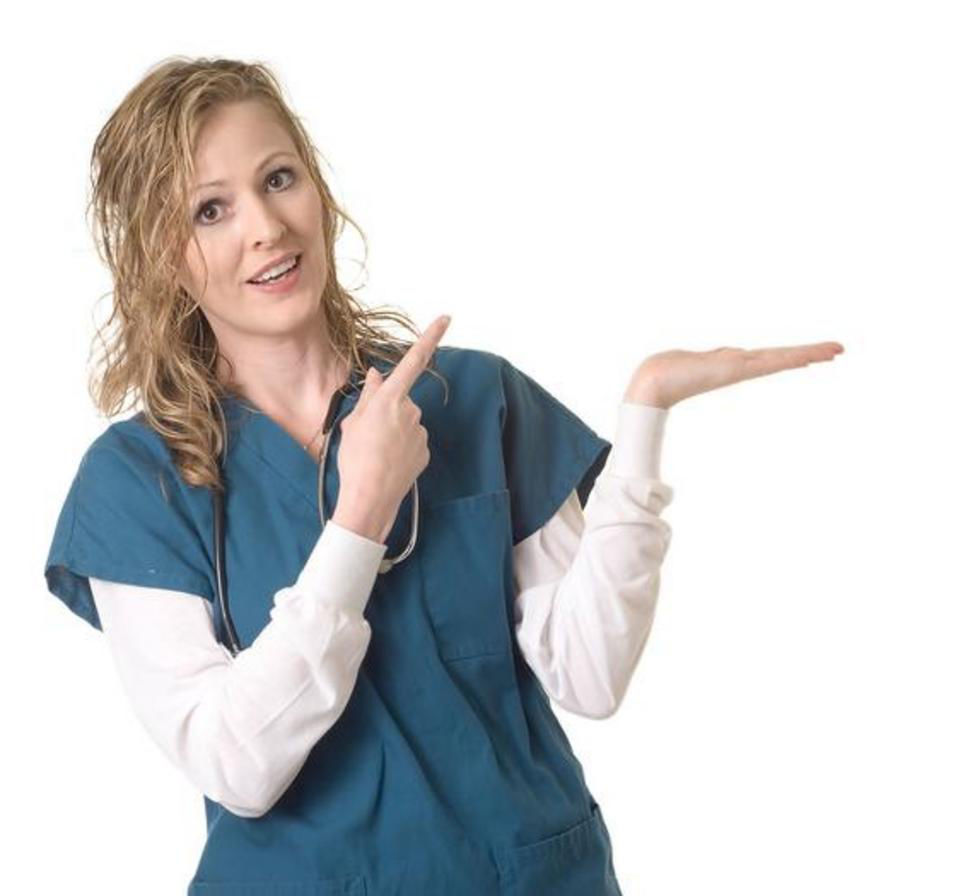 Rates
Our rates are as compassionate as the Home Care we provide……
Times are tough and we're right there with you. You'll find our rates among the lowest and our service among the highest.
We customize our rates to suit each individual case, because people are different, their needs are different and each case is different!
American Nursing Resources, Inc. accepts:
All major credit cards, ACH payments, and long term care insurance.
Veteran and surviving spouse Benefits.
All Long Term Care Insurance Policies.