Veteran's Home Care Services, Inc.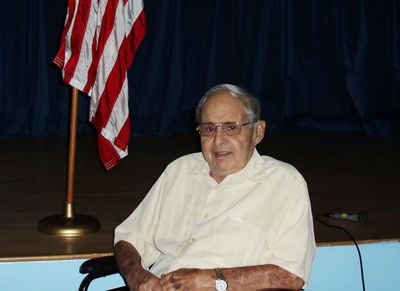 Did you know there are financial benefits available for Veterans and/or their surviving spouses for Non-service connected disabilities?
The Veterans Aide & Attendance Pension provide qualified veterans and surviving spouses a pension that pays for at home assistance with activities of daily living such as bathing, eating, dressing, transferring, toileting and meal preparation.
If you are a veteran or the surviving spouse of a veteran who served at least 90 days on active duty and at least one day during a period of war, you may be eligible for the Veterans Administration Aid and Attendance non-service connected pension.
For more information, call us at: (954) 284-3100