Employment with ANR
Are you honest and reliable?
Do you truly enjoy working with the elderly?
Are you compassionate?
Does your work and life exemplify integrity and excellence?
"Integrity"… is more than our motto, we live it! Our caregivers are the most valuable asset in our company. American Nursing Resources is unique. We are compassionate as employers and at the same time demanding. Demanding in dedication, quality of service and integrity and that's exactly what we expect and demand from our caregivers. In return, you'll have a rewarding opportunity, allowing you to be of valuable service and we do our best to accommodate your schedule.
ANR guides you through an extensive orientation and we offer continuing education classes, to help you expand your knowledge and refresh your skills. If you believe you would make an exceptional Caregiver, please call one of our offices for applications and orientation schedules.
All applicants must be prepared as follows:
References
We require at least two (2) references
Documents
Driver's License
Auto Insurance
Social Security Card
CPR Card
Proof of Legal Residence or Citizenship.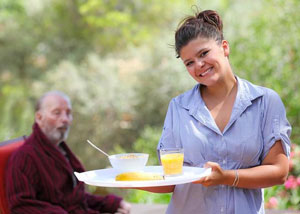 License / Certificate
RN, LPN – Florida State License
CNA – Florida State License
HHA – HHA Certificate
Physical
Must be within six months of application and signed by Nurse practitioner or physician.
We do not accept Chiropractor signed physicals!
Chest X-Ray or Mantoux Method
Tuberculin skin-test
Within two years with negative results and signed by doctor or person administering test.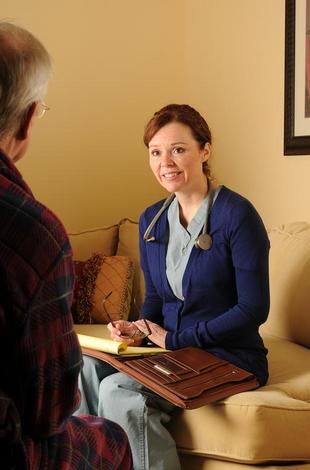 CE Requirements:
HIV / AIDS
OSHA / BLOODBORNE PATHOGENS
DOMESTIC VIOLENCE
HIPPA / PATIENT CONFIDENTIALITY
ALZHEIMER'S AND RELATED DIMENTIA'S
ASSISTANCE WITH SELF MEDICATION
ABUSE, NEGLECT & EXPLOITATION
MEDICAL ERRORS FOR CNA'S
Required Background Screening
LEVEL 2 FBI
Background Screening
( REQUIRED )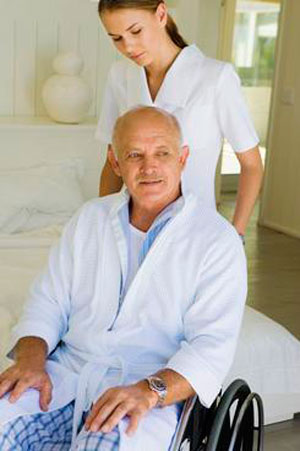 Please fill out the form to apply for employment. Fields marked with a dot (*) are required.