Physician Portal
ANR for Physicians, Nurses, Case Managers, Social Workers…We are "At Your Service"…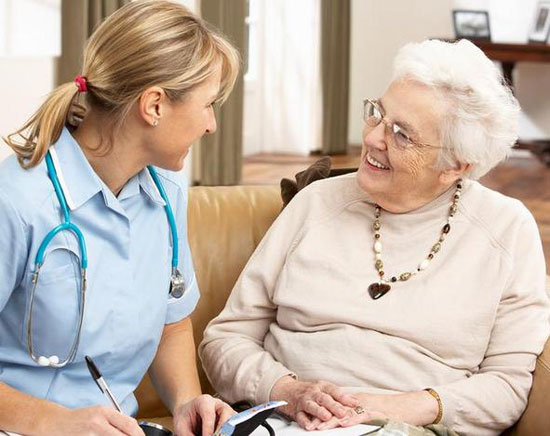 Your patients are offered the best team approach for quality care. In the patient's home, ANR's team of professionals become an extension of your practice. A registered nurse will do a comprehensive initial assessment and evaluation and all follow-up assessments.
We will provide an initial assessment of the patient's current status and home environment, including medication compliance and understanding, nutrition, finances, family dynamics and home safety.
We provide an emergency/disaster preparaton list and share Hurrican Preparedness information. We provide care specific to the patient's needs.
A plan of treatment will be faxed to your office for review and signature on all Long Term Insurance cases.
We accept many private insurance carriers including but not limited to Genworth, SHIP/Conseco, Bankers Life, MetLife and we also access VA Benefits. Please call us with your patient's particpating Insurance. In the rare event that we do not handle it, we will refer you to an agency that can.
Registered Nurses
Licensed Practical Nurses
Certified Nursing Assistants
Home Health Aides
Assistance at Home
Assistance to your Doctor Visits
RN Assistance in Filling Medication Dispensers
Bathing
Toileting
Dressing
Ambulation
Feeding
Transportation
Shopping
Meal Preparation
Cleaning Services